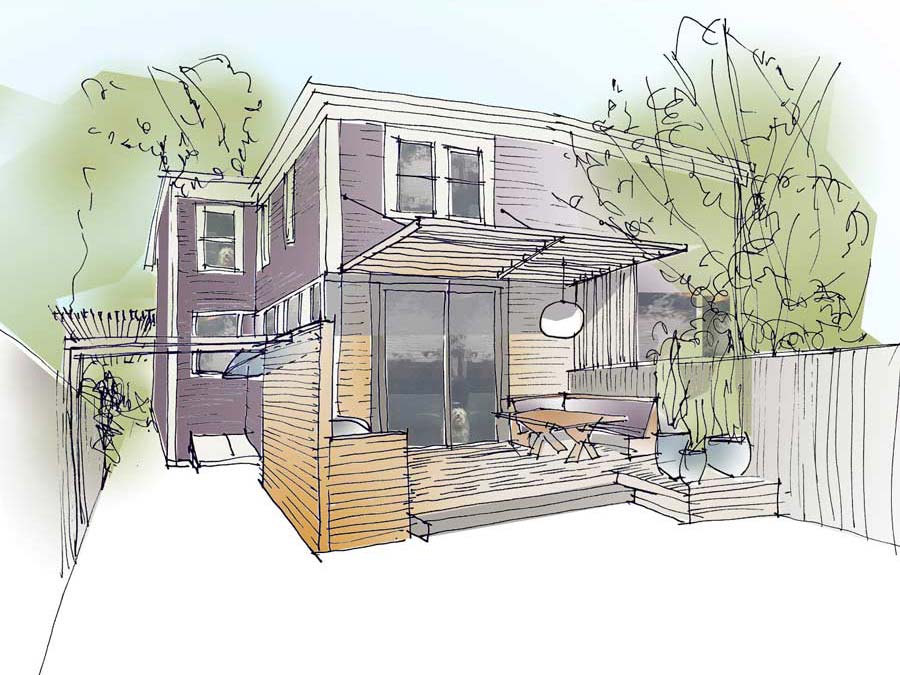 2017 End of the year wrap up!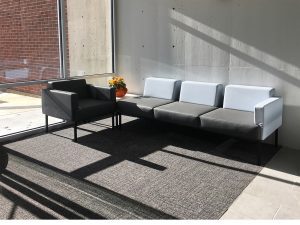 It's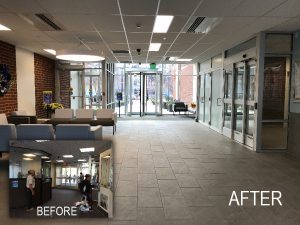 been a busy year in the office, with a whole range of projects!  Our lobby and office renovations for the Roxbury Tenants of Harvard campus have wrapped up, and they're looking really great (if we may say so ourselves)!  Our ongoing relationship with RTH means that we're already moving on to new projects with them, so expect to see more pictures from the campus over the coming year.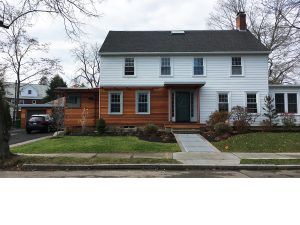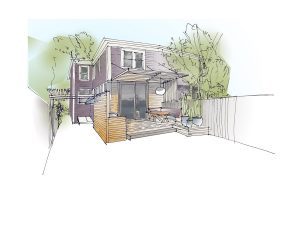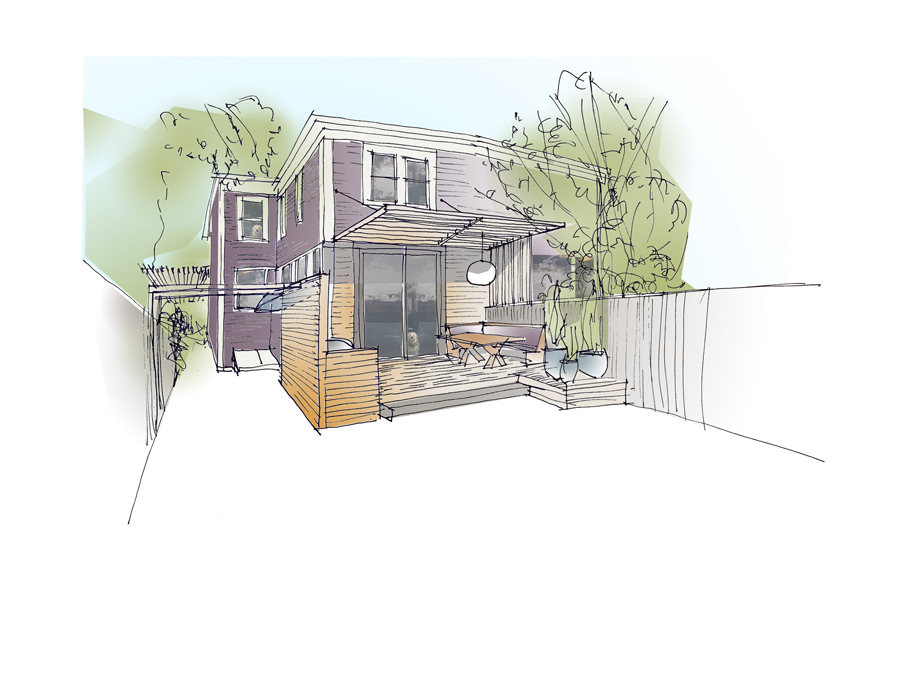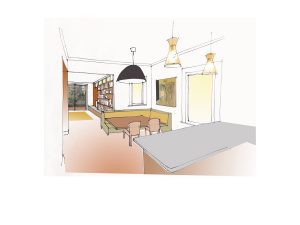 We've also wrapped up a major renovation of a private home in Newton, significantly improving their living space both indoors and out, in collaboration with our friends at HighMark Land Design.  We're currently working on a new contemporary house in Newton, and a number of renovations in the Cambridge and Somerville area, as seen in the early sketch renders for a renovated apartment in Cambridge.
The micro-unit project in Dorchester that we've previously mentioned is currently building out a prototype unit to show the local community, so expect to see some photos of that soon.  Meanwhile, we're collaborating with another local firm on a distillery in New Mexico and looking forward to some site visits for that!
See you next month, and happy holidays!