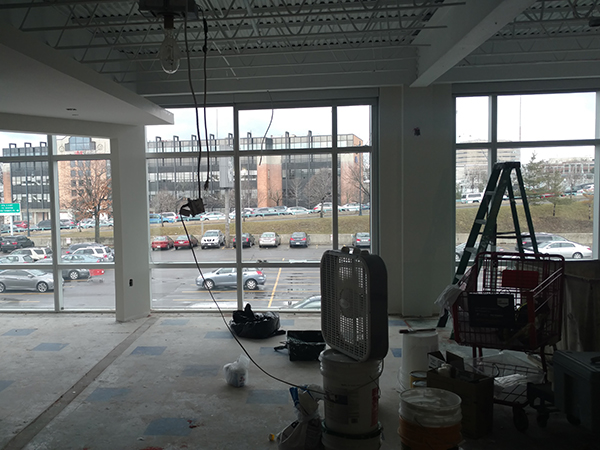 March 2016 Current Projects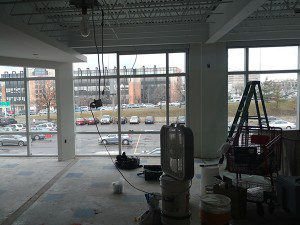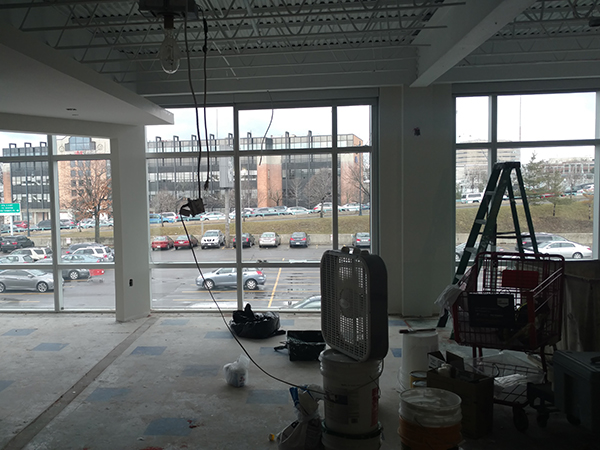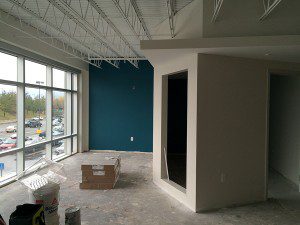 While the firm has always designed offices and workspaces, in recent years we've been doing more and more work creating sustainable workspaces for Boston area non-profit organizations.  Here are some progress shots for one that we're particularly excited about (see more here).  The open floor is lined by offices, with a casual nook tucked into the corner.  We have a few fit-outs in progress, so expect a whole new section on office design soon!
On the residential side of things, we have an exciting new sustainable home design in progress for a site in
Cambridge, MA.  We're working on optimizing for rooftop solar, as well as creating a high performance building envelope.  Here you can see our combination of modern and traditional design methods: you can't beat pen and trace for quickly sketching out ideas, but 3D modeling lets us accurately create quick sun studies.