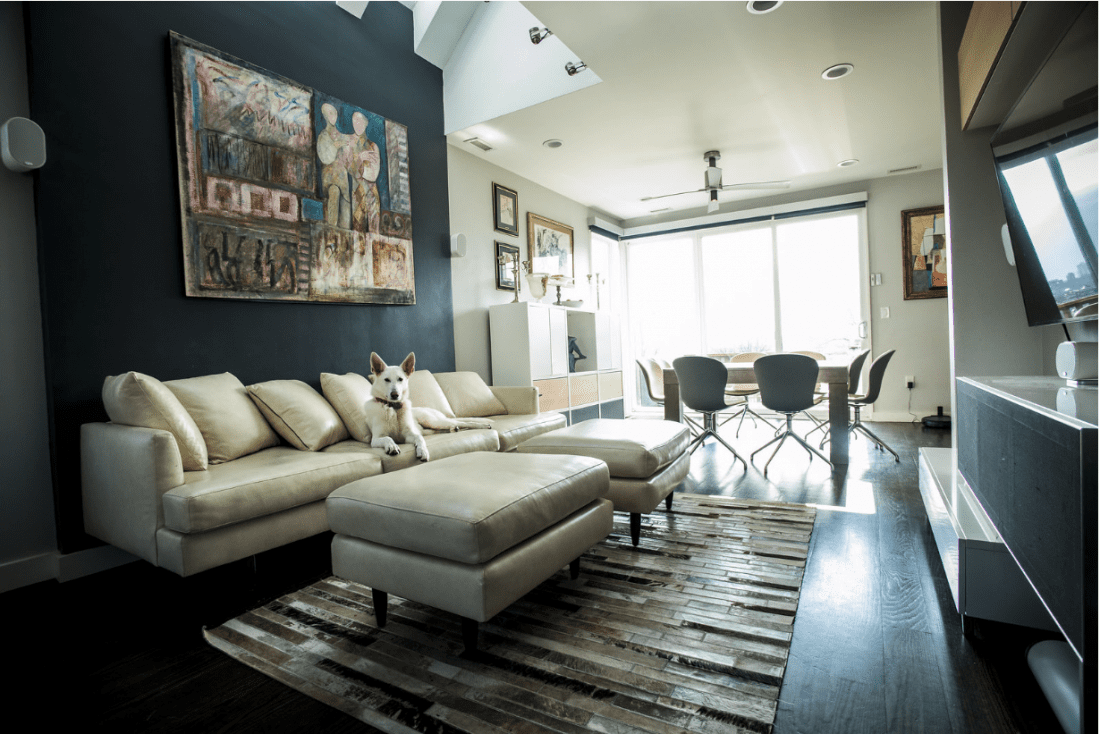 Spring 2018 Monthly Update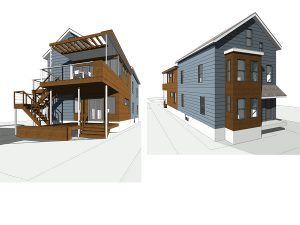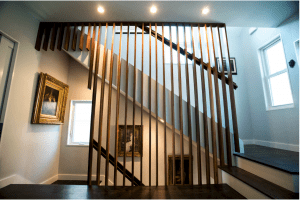 Great news! This March Scout Somerville published a great article titled Planning a Thoughtful Renovation. Our very own Bill Boehm was interviewed on subjects like how to make a space feel larger without giving up valuable square footage, timing of projects (it's definitely not like on TV), cost, and more. Some of the images to the left are of a wonderful home renovation done in Somerville that were featured in the article.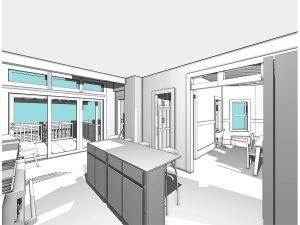 While in Somerville we have two residential renovation in the works. One is a  multi-family home being converted into an open floor plan single family home. We look forward to creating a fun open contemporary space here. While the other is on a smaller scale project with a new mudroom and bay renovation. While this is smaller we are just as exiting and we really look forward to building this space for the family.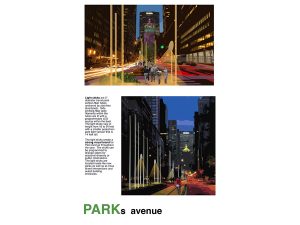 This past March we collaborated with HighMark Land Design and entered into the Parks Avenue design competition. This looked at recreating Park Avenue  into a cohesive and muilt-use boulevard by adding new lanes for vehicles as well as bikes with a protected common space in the middle. Check out the competition.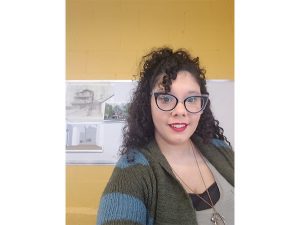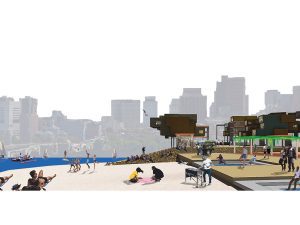 In other news Nick Kuhl has just finished up his Masters thesis at the Boston Architectural College. His thesis touched on the rising water table in Boston; in anticipation he created a habitable bridge system spanning from Cambridge to Back Bay. We will miss Nick as he relocates to Colorado, which is much closer to the rocks that he likes to climb!
We welcome Rene Robinson to our team.  Rene is a Cambridge native who studied at the Boston Architectural College.
See you next month!